Warefor Solutions, LLC
Information about the Warefor Solutions, LLC instance of Odoo, the Open Source ERP.
Installed Applications
From quotations to invoices
Invoices & Payments
Track leads and close opportunities
Enterprise website builder
Manage your stock and logistics activities
Manage financial and analytic accounting
Purchase orders, tenders and agreements
Organize and plan your projects
Sell your products online
Manufacturing Orders & BOMs
Design, send and track emails
Submit, validate and reinvoice employee expenses
Create and customize your Odoo apps
Document management
Allocate PTOs and follow leaves requests
Track your recruitment pipeline
Centralize employee information
Extended account functionality
Extended account functionality
The tool for time-based service management from booking appointments to sales and reviews. Portal reservations. Website reservations. Appointment calendar. Online bookings. Website bookings. Portal appointments. Booking calendar. Slot Booking. Website calendar. Book facility. Reserve room. Schedule meeting. Service Management. Rental management. Doctor appointments. Clinic appointments. Dental appointments. Beauty salon appointments. Lawyer services. Book consultations. Online lessons. Field service. Sell services. Time management. Shift management. Shifts management. Resource allocation. Resource booking. Website appointments. Reservation system. Appointment system. Scheduling system. Appointments online. Book online
The extension to the Universal Appointments app introduces custom details for appointments, resources, and services
The extension to the Universal Appointments app to show custom fields on the Odoo website
The extension to the Universal Appointments app to schedule appointments on the Odoo website and in the Odoo portal. Online appointments. Online Bookings
Custom Backend Theme

This app gives you the possibility to change the backend colors of your Odoo.
The technical core to add new fields for Odoo documents without any special knowledge
Data Recycle

Find old records and archive/delete them
Knowledge

Centralize, manage, share and grow your knowledge library
Track equipment and manage maintenance requests
Extended functionality in maintenance module
Create and Monitor Shipments
Multi-Company Inventory Transfer
Execute Python Code

This module is used to execute your python code from a user interface.
Integrate & Manage all your Shipstation account operations from Odoo.With Emipro's Shipstation Odoo integrations, you can manage your shipping operations easily and efficiently from Odoo, no matter how big or small your business is. Offer your customers more choices with numerous options for shipping.Customers can manage shipping labels, various shipping methods, shipping carrier management, importing unshipped orders from Odoo and then update the information in Odoo for the shipped orders.Emipro is also having integration for well known ecommerce solutions or applications named as Woocommerce connector , Shopify connector , magento connector and also we have solutions for Marketplace Integration such as Odoo Amazon connector , Odoo eBay connector , Odoo walmart Connector , Odoo Bol.com connector.For the customers who are into Dropship business, we do provide EDI Integration that can help them manage their Dropshipping business with our Dropshipping integration or Dropshipper integration It is listed as Dropshipping EDI integration and Dropshipper EDI integration.Emipro applications can be searched with different keywords like Amazon integration , Shopify integration , Woocommerce integration, Magento integration , Amazon vendor center module , Amazon seller center module , Inter company transfer , eBay integration , Bol.com integration , inventory management , warehouse transfer module , dropship and dropshipper integration and other Odoo integration application or module
Shipstation Odoo Shipping Connector
Stock Inventory Counting
Managing 3PL System Of Warefor
Extended account for Warefor
Extended asset for Warefor.
Extended sale for Warefor.
Generate recurring invoices and manage renewals
Manage and publish an eLearning platform
Chat, mail gateway and private channels
Contacts

Centralize your address book
Calendar

Schedule employees' meetings
Send your surveys or share them live.
Let your employees share job positions and refer their friends
Track employee attendance
Barcode

Use barcode scanners to process logistics operations
Organize your work with memos
Skills Management

Manage skills, knowledge and resume of your employees
Payroll

Manage your employee payroll records
Online Jobs

Manage your online hiring process
Amazon Connector

Import Amazon orders and sync deliveries
Installed Localizations / Account Charts
Export payments as NACHA files

To install this Web App in your iPhone/iPad press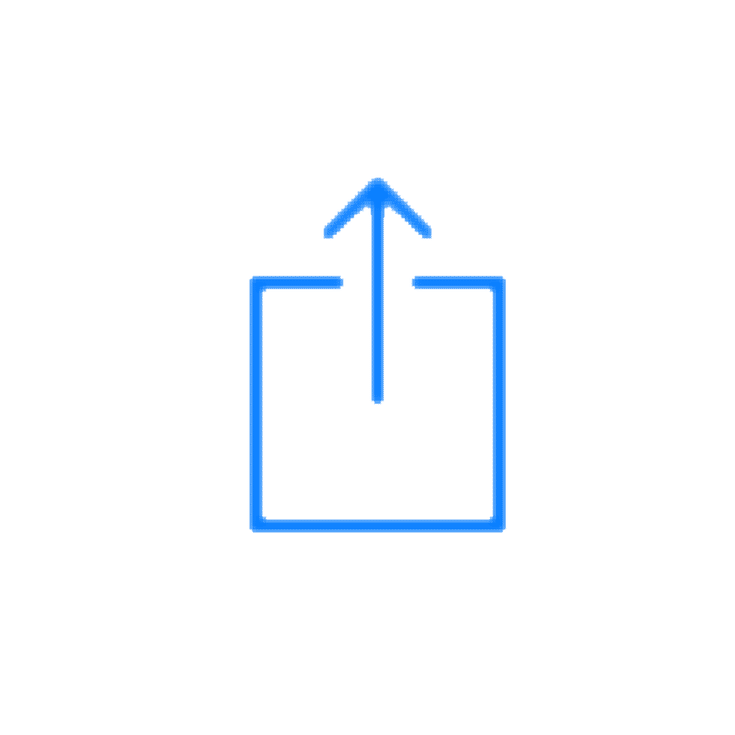 and then Add to Home Screen.